Teacher: Tanya Davis – E-RYT 200 RYT 500
Date: December 6-11, 2018
Tanya is a certified instructor through the Yoga Alliance and also holds certification through the Wounded Warrior Project, an organization created to support veterans suffering from PTSD….
Price $500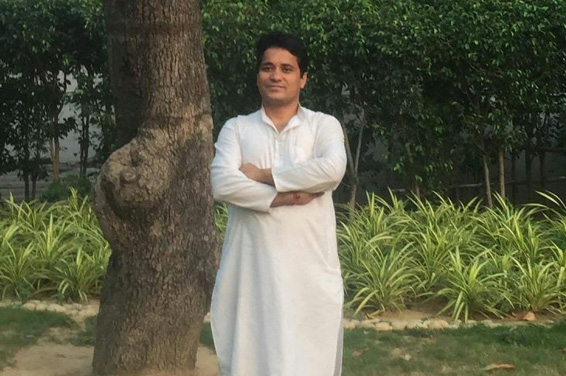 Teacher: Blaine Watson
Date: December 28-30, 2018
Vedic Astrology, or Jyotisha, as it is called in Sanskrit, has become an increasingly popular way of taking care of one's future. Jyotish means the best of lights, which means the light of ….
Price $500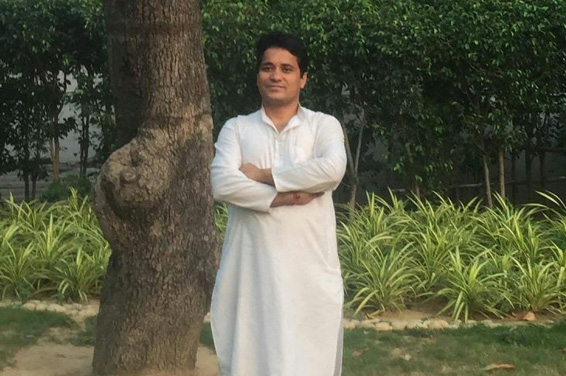 Teacher: Blaine Watson
Date: January 12-14, 2019
Vedic Astrology, or Jyotisha, as it is called in Sanskrit, has become an increasingly popular way of taking care of one's future. Jyotish means the best of lights, which means the light of
Price $500 (Includes Room)